MEMBERS
CONTRACT HEALTH SERVICE (CHS)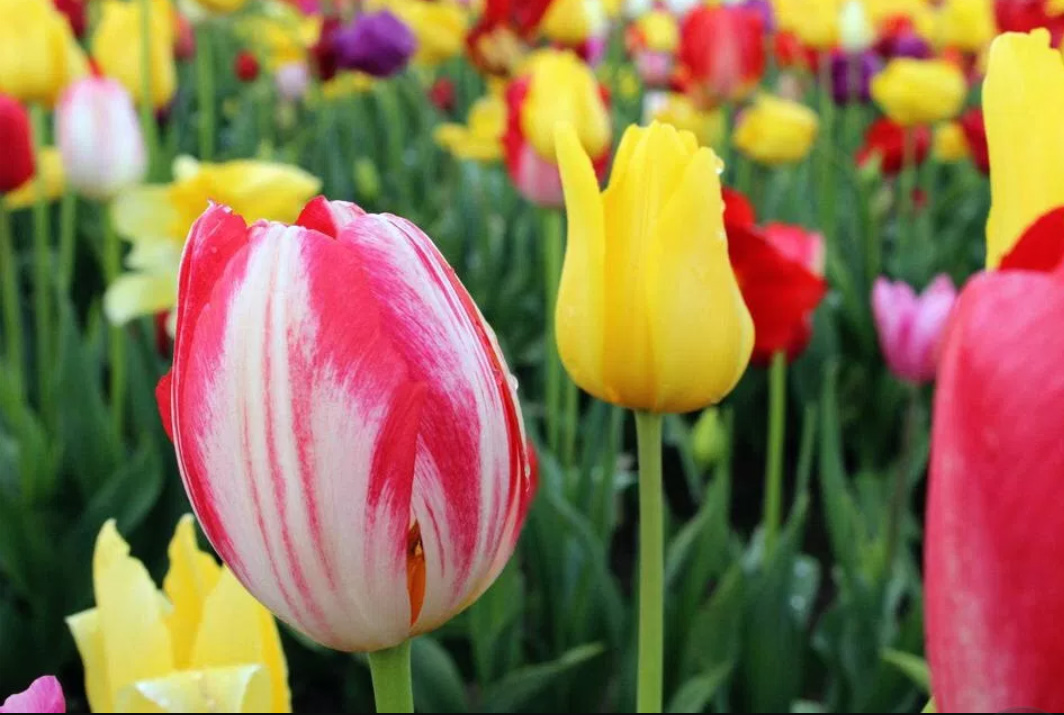 Contract Health Service is a federal funding source designed to provide specialty care services to eligible Native Americans when services are unavailable at a tribal clinic. With PRIOR AUTHORIZATION the following services may be covered by CHS : medical, dental, pharmacy and optical.
FREQUENTLY ASKED QUESTIONS
Have questions about Contract Health Services?