Tobacco Prevention (CSTEP)
Health Services
Cessation Support and Tobacco Education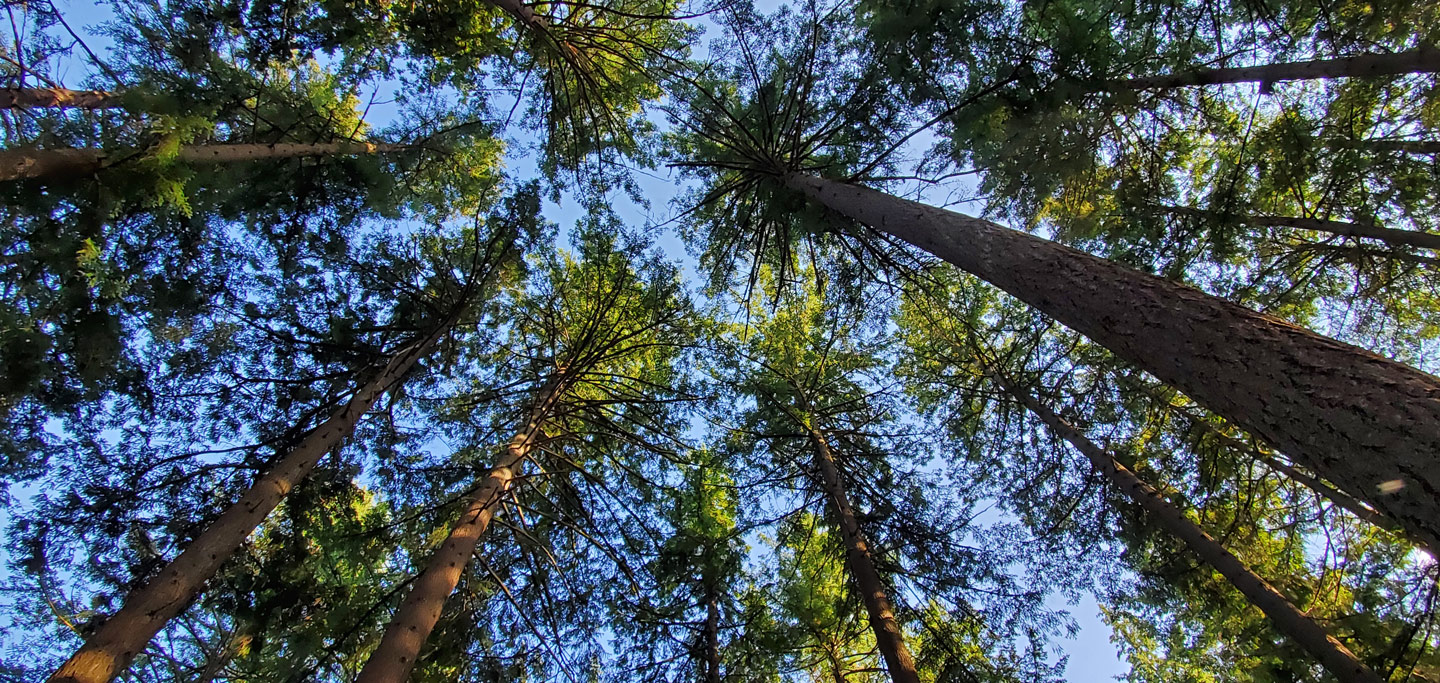 EACH JOURNEY IS UNIQUE
Your journey, your paddle. We help you pick a quit date and develop a quit plan, set by your vision. Specialists are available to support your journey no matter the length. FREE nicotine patches, gum or lozenges are available.
FACTS ABOUT QUITTING COMMERCIAL TOBACCO
It can take up to 11 tries to quit smoking for good.
There is more than the act of smoking, vaping or chewing

Biological - Nicotine addiction
Sociological - Situations in which you smoke

"My whole family smokes"
"What am I going to do on my breaks?"

Psychological - Dependence on the act of smoking, vaping or chewing

"Helps me with stress"
"Keeps me focused"
Definitions:
Traditional tobacco:
A medicine, which can be used in a prescribed way to promote physical, spiritual, emotional, and community well-being. It may be used as an offering to the Creator or to another person, place, or being. CSTEPS approach is all tobacco is sacred. Use it to heal and not harm.
Commercial tobacco products:
Cigarettes, cigars, stogies, chewing tobacco, snuff, and other forms of tobacco used for chewing or smoking. These items can have up to 10x more nicotine than traditional tobacco.
Electronic nicotine delivery system (ENDS):
Hand-held devices that deliver commercially derived nicotine or cannabinoids, such as marijuana, in a form for vapor or aerosol. The act of "smoking" an electronic cigarette is called "vaping" and it mimics smoking a cigarette. Nicotine is the addictive substance.
Nicotine replacement therapy (NRT):
NRT's are most commonly used family of quit smoking medications. They help to reduce withdrawal feelings by giving a small, controlled amount of nicotine without any of the other dangerous chemicals found in cigarettes. This small amount of nicotine helps satisfy nicotine cravings and reduces the urge to smoke. The goal is to reduce nicotine cravings while learning new coping skills and healthy habits.
FREQUENTLY ASKED QUESTIONS
Have questions about the program?
Our Locations
Office Longview
1044 11th Ave, Longview WA 98632
DeAnna Pearl, MAT, BS, CPS
Tobacco Cessation Specialist
Phone: (360) 353-9400
Email: dpearl@cowlitz.org
Contact