Social Services
Healing of the Canoe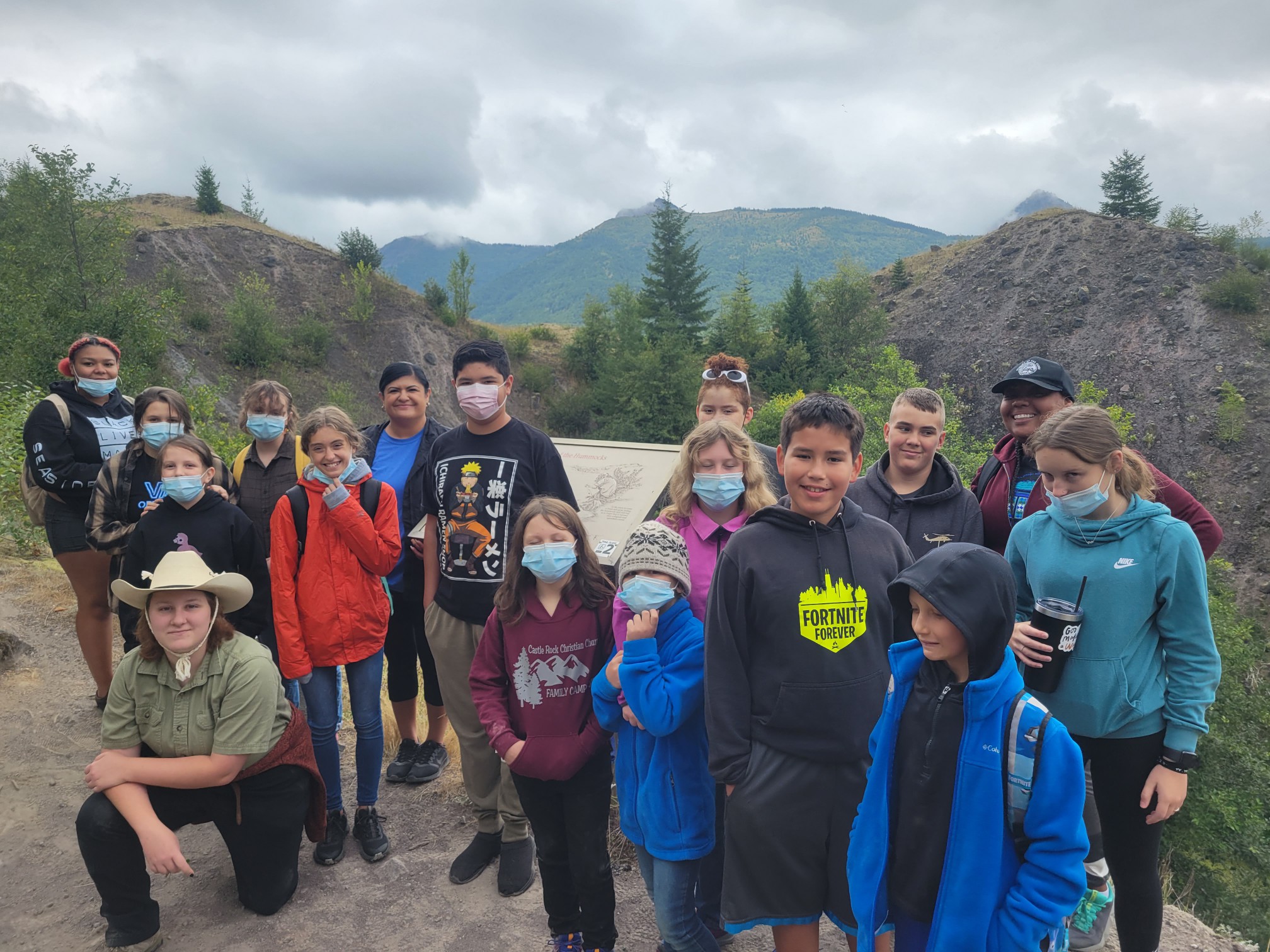 Mission/Vision :
Building resilience by providing Life skills and prevention methods thought native lessons and activities.
Services & Program
Healing of the Canoe is acollaborative project between the Suquamish (Sue-Kwam-ish) Tribe, the Port Gamble S'Klallam (Sklall-um) Tribe, the Alcohol and Drug Abuse Institute, and the University of Washington. The Healing of the Canoe program addresses youth substance abuse issuesthrough life skills and prevention with a community based, culturally grounded prevention and intervention life skills curriculum for native and non-native youth that builds on the strengths and resources in Clark and Cowlitz County. The curriculum uses the Canoe Journey as a metaphor, providing both native and non-native youth the skills needed to navigate their journey through life without being pulled off course by alcohol or drugs –with native and non-native culture, tradition, and values to guide them.
Healing of the Canoe youth leaders have been working on digital stories about things they are passionate about. These youth talk about what they have learned from being a part of Healing of the Canoe program over the years and about other personal things that matter to them. They created these on their own time with very little assistance from HOC staff. Over the next few months, we will be starting their amazing work on this platform.
FREQUENTLY ASKED QUESTIONS
Have questions about Cowlitz Indian Tribe Vocational Rehabilitation Program?
Our Locations
SUD/Healing of the Canoe (HOC) Prevention
900 Fir Street Longview, WA 98632
Phone: 360-575-3316
Email: vlangford@cowlitz.org
Hours: Mon-Fri 8-5 pm (Programming times varies throughout the year)
Contact