Social Services
Cowlitz Warriors Program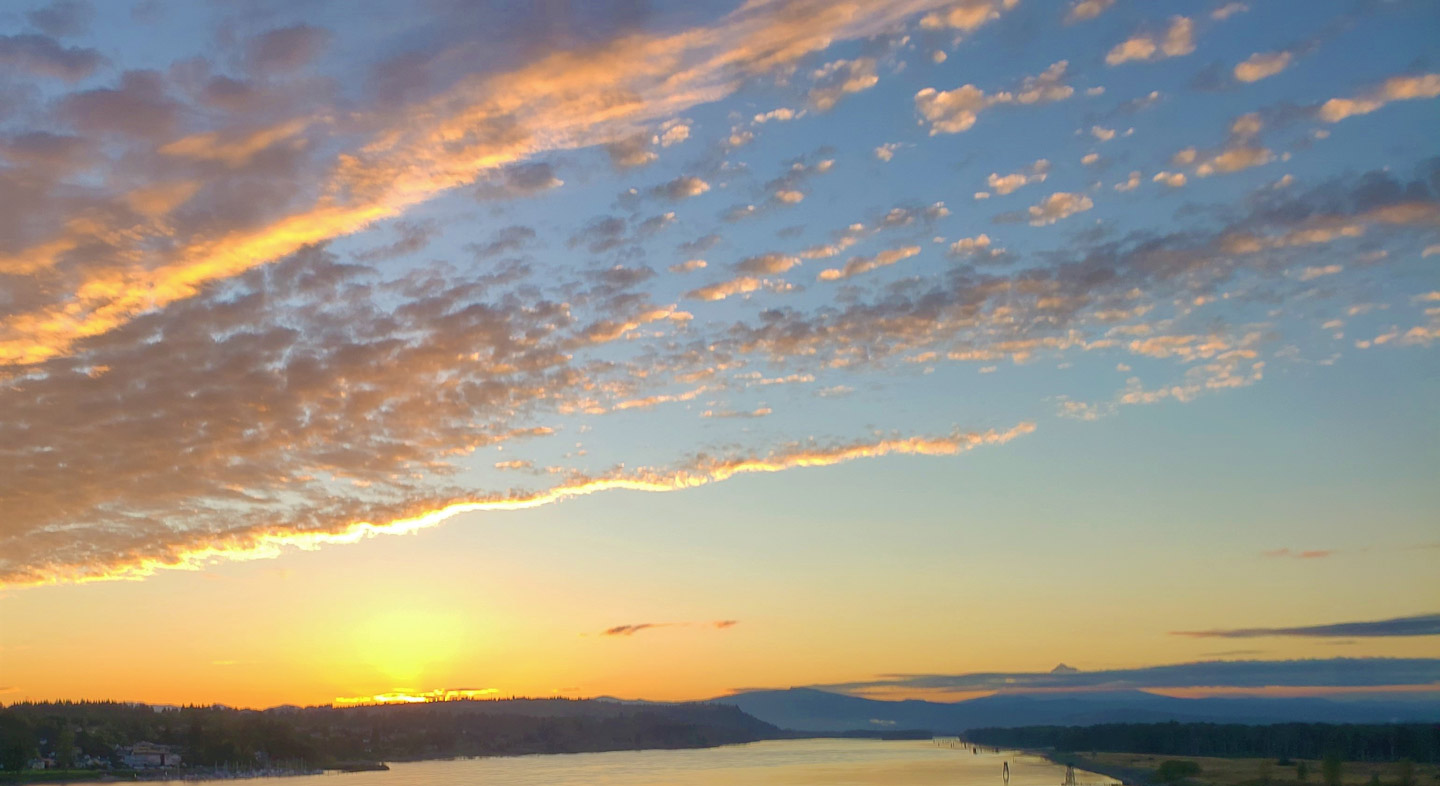 Mission/Vision:
Our Cowlitz Warriors have honorably served our People, Tribe, Ancestral Lands, and Country. It is the duty of the Cowlitz Warriors Program to Serve, Honor and "Welcome Home" our Warriors. Ourprogram serves CowlitzVeterans and those actively serving in the US Armed Forces, no matter where they are in the world. It is our mission toassist them to attain Wholeness and Wellness in Mind, Body, Emotion, and Spiritas they return home from their Journeys of Service.
As most Veterans know, the Department ofVeterans Affair has many different qualifications. It is best to contact your local Veteran Service Officer (VSO) or Tribal Veterans Service Officer (TVSO).
Services & Programs:
Assistance filing claims with the VA
Transportation to/from VA Appointments
Advocacy/Representation at VA Appointments, if needed
Color/Honor Guard
Warriors Committee
Veteran Talking Circles
Veteran Drum Group
Veteran Music/Art Therapy
Veteran Horse Therapy
FREQUENTLY ASKED QUESTIONS
Have questions about the program?
Enrolled Cowlitz,(in some cases, married to enrolled Cowlitz)
Actively Serving or Veteran of U.S. Armed Forces
Our Locations
DuPont Office
1000 Davis Place, DuPont, WA 98327
Phone: (360) 946-2423
Hours: Monday-Friday, 9:00am to 6:00pm
Contact Information:
Warriors@cowlitz.org
Contact