Child Care Development Program
SOCIAL SERVICES
Child Care and Development Program (CCDP)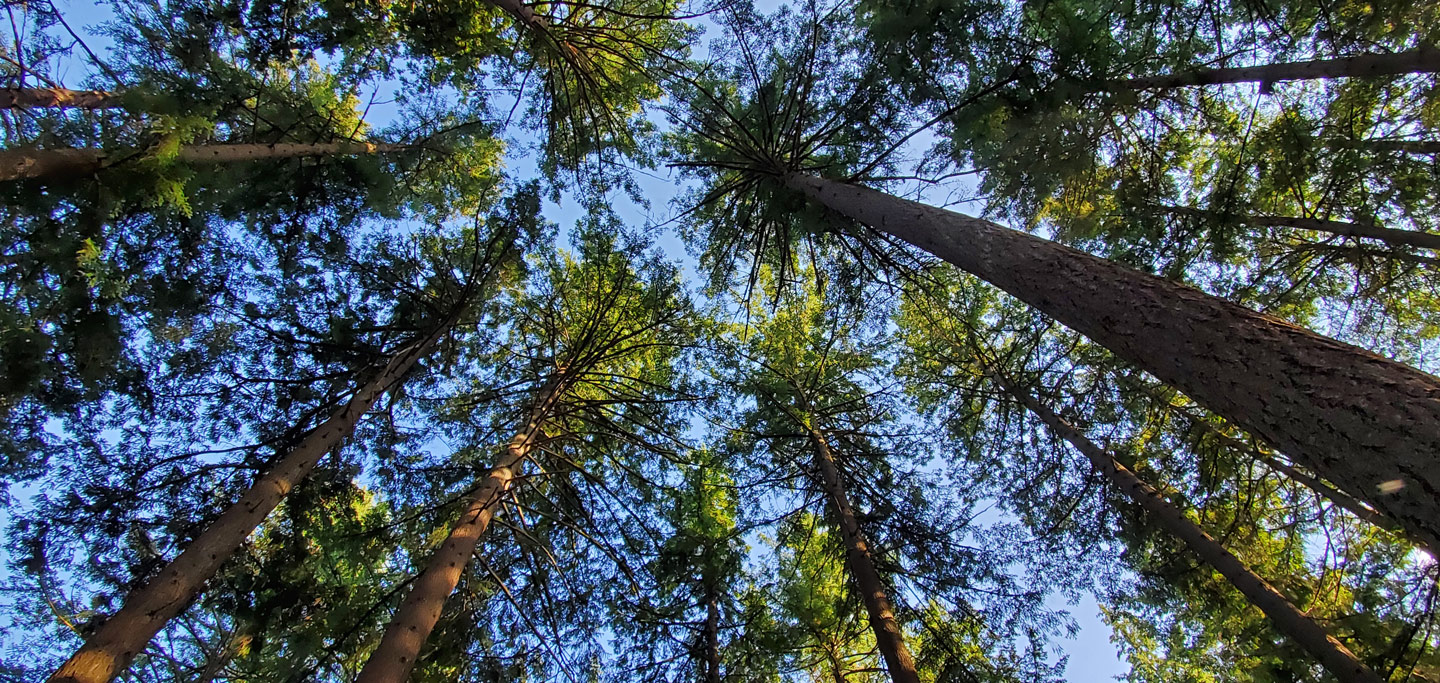 TheChild Care & Development Program(CCDP) is a federally funded program that provides childcareassistance to enrolled Native American and Alaskan Indian families. CCDP values family, culture, quality resources, and ethics. We take pride in the services offered and the work we do. The commitment of the CCDP is to provide childcareresources that allow access to high-quality services, school readiness and provides financial support for Native American and Alaskan Indian families. Providers are held to the highest standards in health and safety requirements and are provided access to educational resources and opportunities to best meet the needs of our children.
CCDP is purely federally funded and as such has a set service area and requirements that must be followed.
Mission Statement: The Child Care and Development Program (CCDP) provides high-quality, culturally appropriate childcareto supportCowlitz and American Indian/Alaskan Native (AI/AN) tribally enrolled members in a safe learning environment. CCDP is committed toestablishing relationships with familiesand providers to increase access to childcarefor Cowlitz and AI/AN members.
Vision Statement: CCDPstrives to be a leader for Cowlitz and AI/AN childrenand families by providingsupport and resources in Southwestern Washington and Northern Oregon service areas.
Services & Programs
Who can be a provider?
Licensed Child Care Center – Must follow Washington State standards
Relative Provider – Sibling 18+ (cannot live in the home), Grandparent, Aunt, or Uncle
Non-Relative Provider – Care must be provided in the child's home (this includes extended family)
All non-licensed providers must pass; background checks, FBI fingerprints, in-home visits & home safety checks. Training is required and focuses on child development, child abuse prevention, and reporting, CPR/First Aid, choking prevention, shaken baby syndrome prevention, and safe sleep.
What are the costs?
Your family may be required to pay a monthly copay to your provider, see details below:
Cowlitz Indian Tribe: Categorical Eligibility Childcare Sliding Fee Scale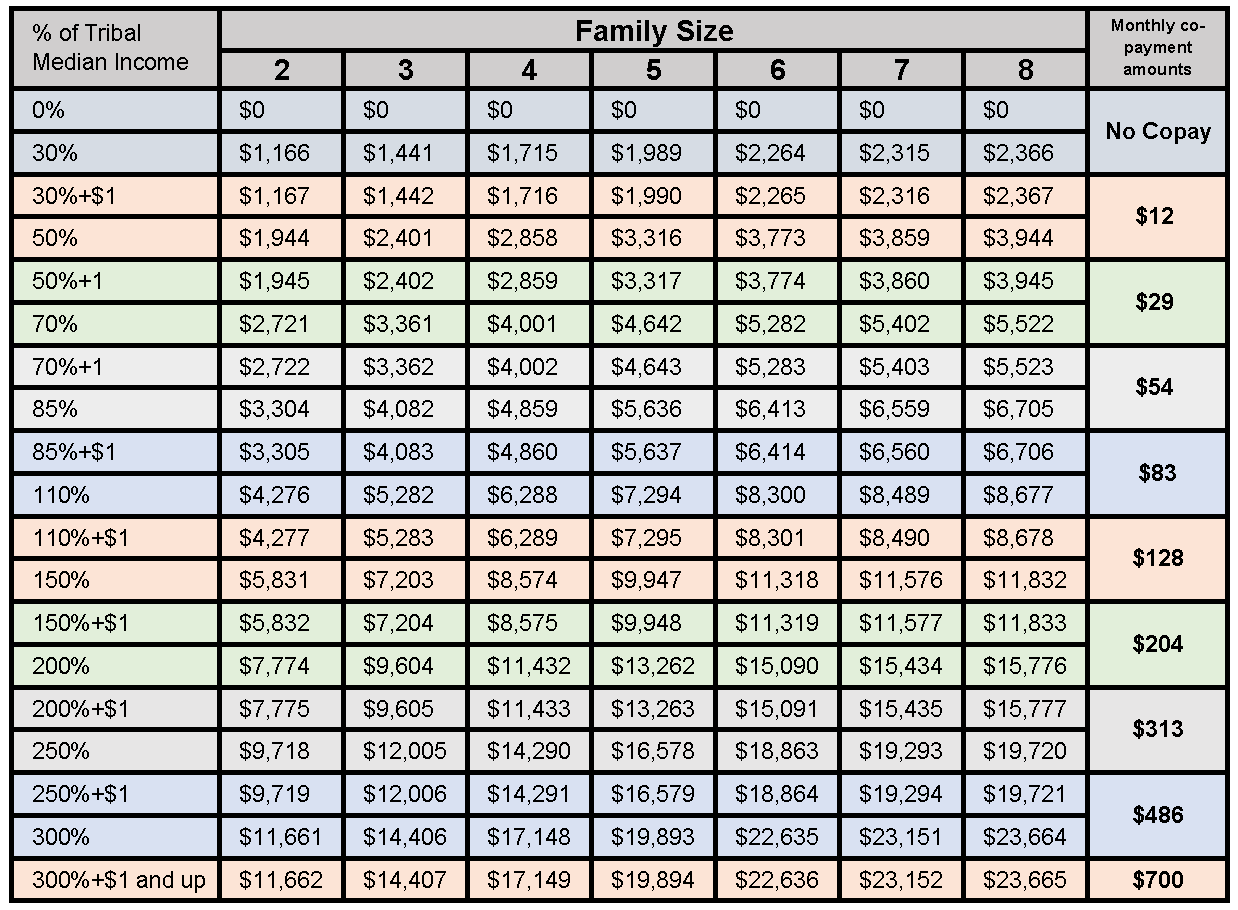 The Tribal Median Income used by Cowlitz Indian Tribe can be found by clicking here. Effective Date: March 1, 2021
How do I Apply?
Licensed Child Care Center Forms:
Relative/Non-Relative Forms:
CCDP Application:
Applicants must be submitted in one of the following ways:
Email - CCDP@cowlitz.org

Fax - (360) 353-9499
In-person - 1003 Fir Street, Longview WA, 98632
Mail - P.O. Box 2547, Longview, WA 98632
If you need individual assistance, please contact our Intake Support Specialist,directly at (360) 353-9528
Additional Resources
FREQUENTLY ASKED QUESTIONS
Have questions about Child Care and Development Program?
Our Locations
Child Care and Development Program (CCDP)
1003 Fir St. Longview, WA 98632
Phone: 360-353-9909
Fax: 360-353-9499
Hours: Monday-Friday 8am to 5pm Closed 12pm to 1pm
Contact