Social Services
Pathways to Healing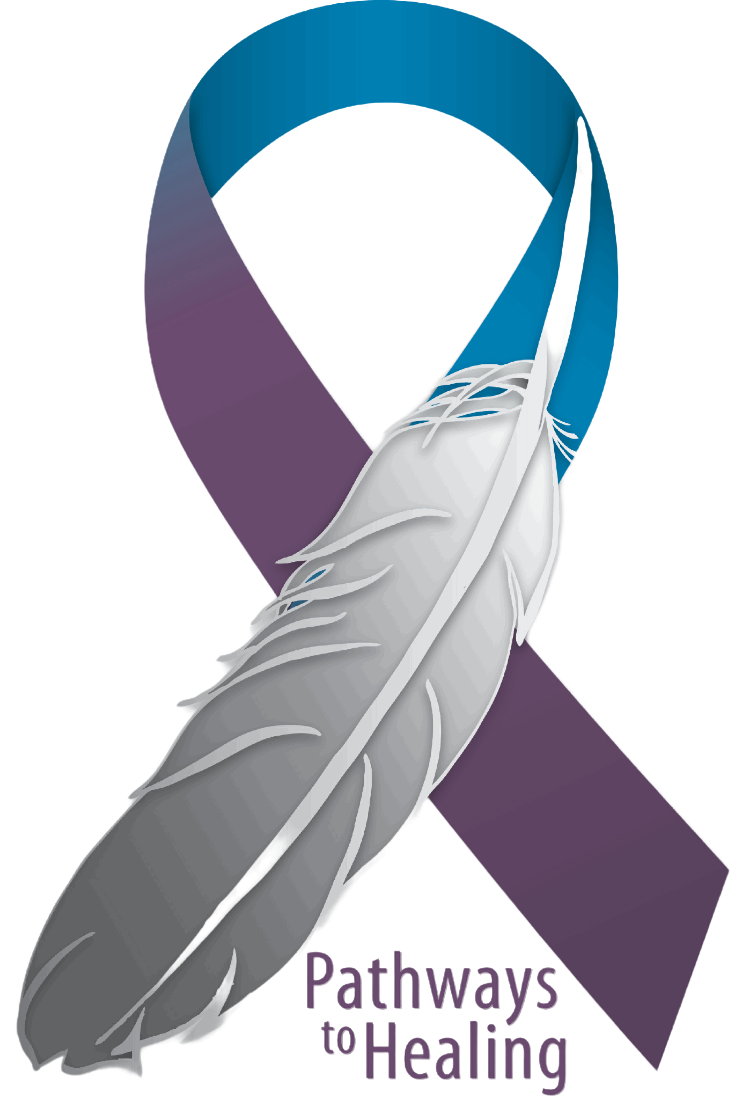 All services are confidential and available to all gender identities of all ages. While the PTH Program recognizes that a person can be both a survivor and a perpetrator over the course of their life, the focus of participation in services must be exclusive to the effects of the victimization.
Understanding what role culture plays in the root causes of victimization
Sensitive to the impact that generational trauma has on families and recognize the many layers of abuse that family structures may hold
Educate others on the impacts of federal Indian policy and the views of society
Recognize the over sexualized use of women and children as a societal norm, and discredit all use of Native women as sexualized objects
Services & Programs
Information and Referrals
Cultural Advocacy
Emergency Services
Safety Planning
Medical Advocacy
Therapy
Legal Advocacy
Outreach and Prevention Services
Online Social Media
Support to Secondary survivors/victims
Community Outreach
Training
Document Links :
Sign up for our Electronic Newsletter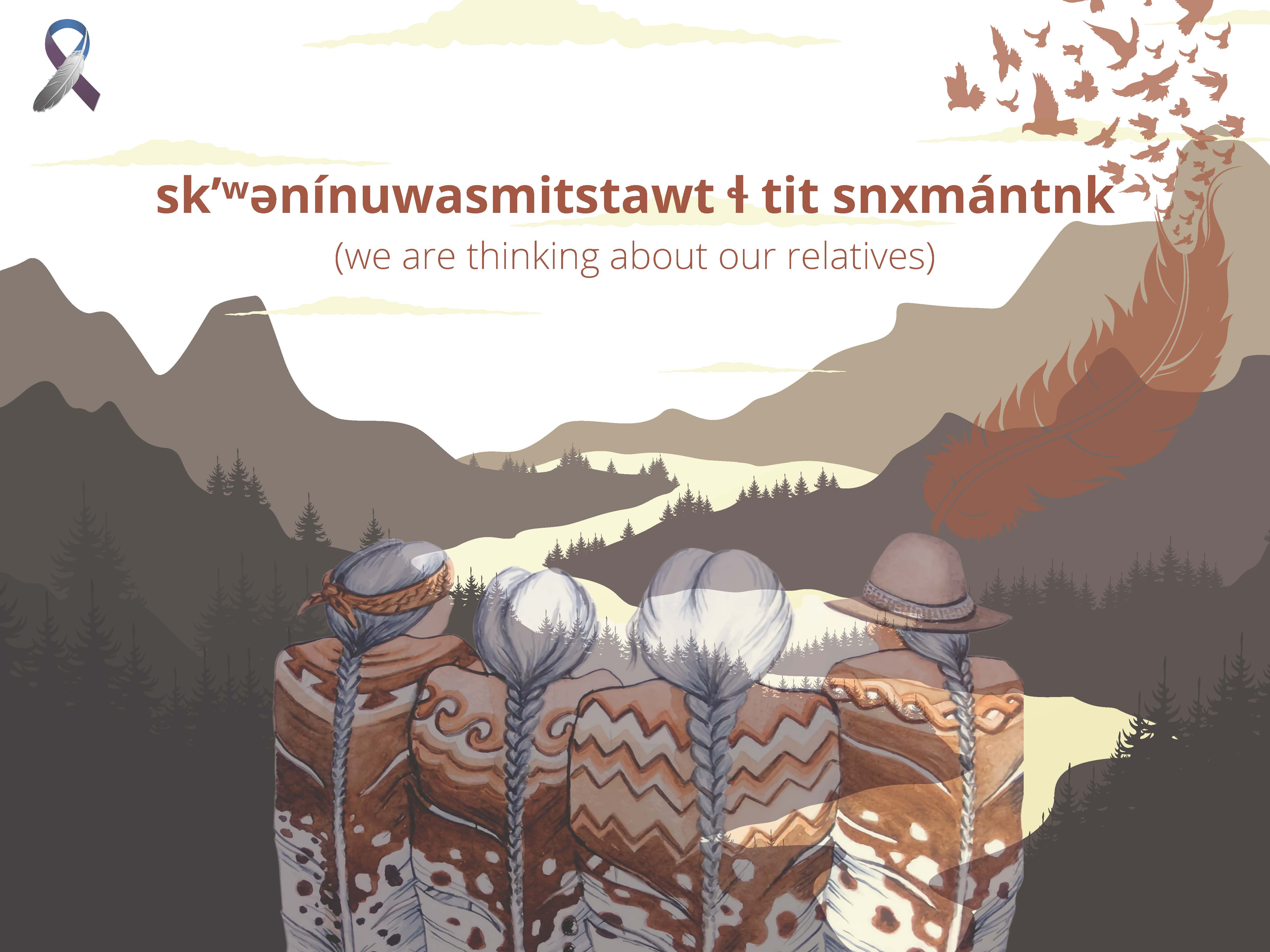 FREQUENTLY ASKED QUESTIONS
Have questions about the program?
Any person regardless of gender identity or age, who is an enrolled member of a tribe or descendant of a tribal member, or any staff member of the Cowlitz Indian Tribe, AND has been a victim of: domestic violence, sexual assault, sex trafficking, dating violence, stalking, and/or elder abuse. Parental consent isrequired for children under the age of 13. Non-native parents of native children are eligible for services in certain situations, please call for more information.