Cowlitz Tribal Member Services
Members
Cowlitz Tribal Member Services (CTMS)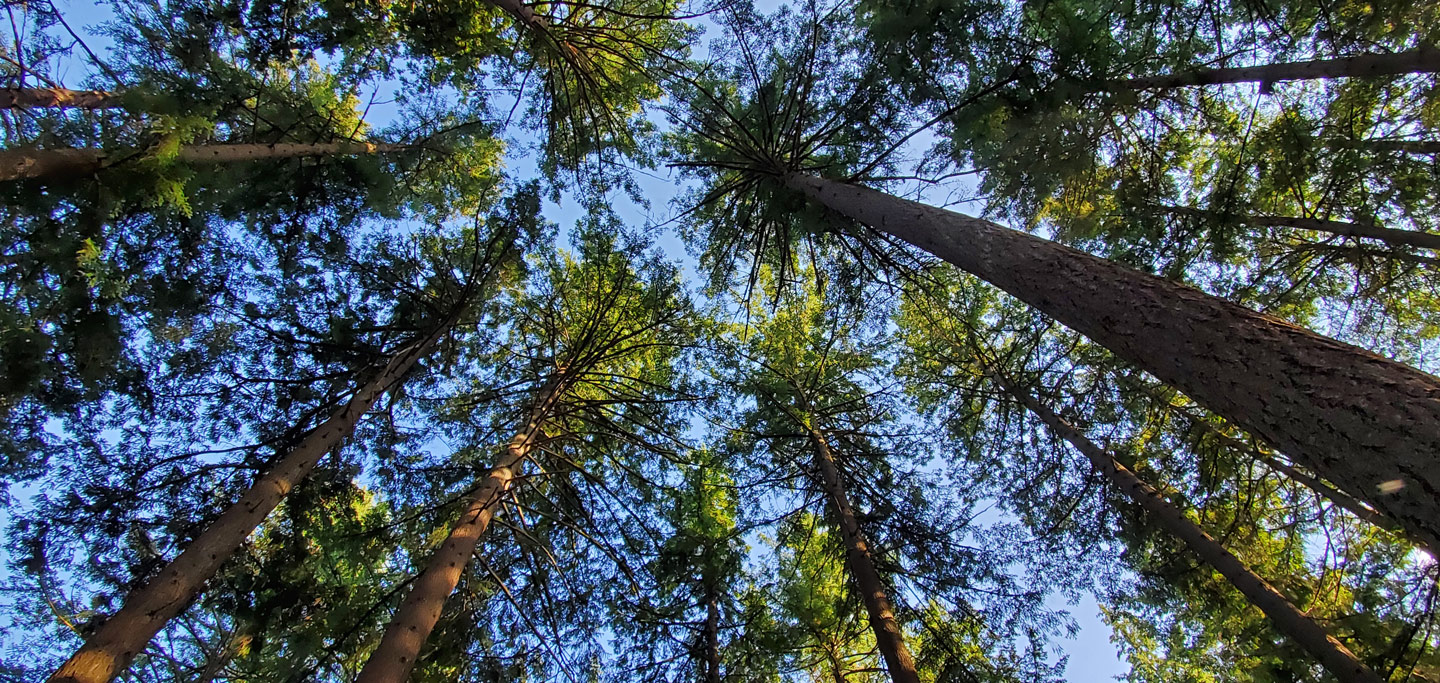 Mission / Vision :
Cowlitz Tribal Member Services (CTMS) is here to navigate members to services, programs, and resources available locally and worldwide. Cowlitz Tribal members who contact this branch office will be connected to services by Cowlitz, or through referral to other Tribes or agencies that can provide services for which they are eligible.
Our Goals :
Provide services, and access to services, to all tribal members
Provide enchanced, transparent, meaningful communication
Engage departments and programs to improve and sustain policies, prosedures and processes across the organization
Assist the tribe and Tribal members to help them become more self-sufficient
Continue to exercise our sovereignty to maintain and restore our inherent rights in our aboriginal territory
Work better together
Preserve, protect, recover and grow tadition, culture and language to promote cultural identity
Services & Programs:
Healthcare (financial aid, medical, mental health, addiction, and recovery,)
Human services (Indian Child Welfare, family support, sexual assault, and domestic violence advocacy)
Career & Education Resources
Tribal Resources
Housing (rent, mortgage, down payment assistance, utility assistance)
Elders program (meals and delivery, lending closet, elder trips)
Youth program (Youth council, programming)
Childcare assistance
External referrals to agencies (local, national, and worldwide) that can provide services to which tribal members are eligible.
Enhancing Cowlitz culture by aid and support for gatherings
We have established a presence in Pierce County to provide the following services:
Cultural events for Cowlitz Tribal members
Case management services for Cowlitz Tribal members, walk in, phone calls, internet inquiries, and meeting Tribal Members where they are!
FREQUENTLY ASKED QUESTIONS
Have questions about the program?
Our Locations
DuPont Office
1000 Davis Place DuPont, WA 98327
Hours: Monday-Friday, 8:00am to 5:00pm closed 12:00pm to 1:00pm for lunch
Contact Information:
1-877-Cowlitz (1.877.269.5489) or
CTMS@cowlitz.org
Contact